Washington DC is a unique job marketplace, drawing lots of recent grads and relocations from other geographical areas. We've gotten the reputation of being a hotbed of hiring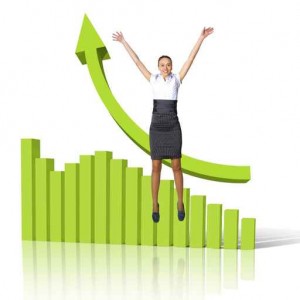 activity during the recession, but why are we still seeing so many unemployed job seekers? Hire Standard recognizes a disparity between the experience and expectations of the candidate and the needs of clients planning to hire.
As recognized in the report recently released by Wanted Analytics, the highest demand in DC is for technology positions. Five of the top ten occupations were tech-related (systems analysts, network administrators, software engineers, etc.). Posted vacancies for these jobs are lasting about 7 weeks online.
In addition, there is a continuing need for candidates with active/current security clearances to fill vacancies for government contractors, the defense and intelligence communities. Clearance Jobs.com  currently lists over 5,000 jobs. Despite reduced budgets and belt-tightening, the average salary for security-cleared professionals totaled $88,894 in 2011.
Increased expenses and decreased revenue have resulted in downturns and layoffs for Washington's law firms, with DC experiencing a 2% downturn. Not good news for all those law school grads!
Meanwhile, companies are turning to contingent and contract workers (temporary staffing) to fill in the gaps. They still need to finish projects, compete for contracts, and satisfy client demands to generate revenue and cover existing payroll obligations. If you find yourself unemployed, turning to a respected staffing/employment specialist could help by connecting you with companies for temporary jobs.
And if you are still employed, improve your chances of continued employment by following some simple advice from employment strategists like C. J. Mackey. Ask to work on critical projects, wear multiple hats as needed, keep your skills current, look for ways to save your employer money, and keep your options open with the company. Also do your research about salaries, raises and benefits in your specialty area; this will help shape your expectations about your job and your employer at review time. You never know where your hard work, technical expertise, and positive attitude will take you.