Assisting with Your Staffing Solutions in Chevy Chase, MD
Finding the right employee to fill a position is simple with Hire Standard Staffing. Our offices are conveniently located and provide staffing solutions in Chevy Chase, MD, Charlotte, NC, and Washington, DC. Our experience in the staffing industry spans over 25 years, with an array of qualified staffing services. Our offices will introduce you to the most qualified applicants. Employers turn to Hire Standard Staffing when they need a variety of permanent and temporary staffing, plus we also handle contract staffing. Our workforce recruiting includes:
Administrative Support
Accounting
Bilingual Staff
Capture Managers
Cleared Personnel
Collections/ Loss Mitigation
Executive Assistants
Engineers
Finance
Government Affairs/Legislative
Leasing (Commercial and Residential)
Legal (Assistants, Secretaries, and Paralegals)
Proposal Coordinators/Managers
Property Managers
Real Estate Professionals
Sales
Scientific Staff
Technical Writers
Hire Standard Staffing is an Equal Opportunity Employer. We provide all applicants and employees with equal opportunities regardless of sex, race, color, religion, national origin, age, marital status, veteran/military status, sexual orientation, disability, family responsibilities, matriculation, political affiliation, or source of income. We ensure nondiscriminatory practices in all matters relating to recruiting, hiring, training, compensation, benefits, promotions, demotions, layoffs, and all treatment on the job.
Employment Benefits
Hire Standard Staffing offers our temporary and contract employees the following benefits:
Weekly Compensation
Direct Deposit
Paid Holidays
Bonuses
Please contact us for details on these programs.


Want to learn more about which Staffing Solutions are best for your Business? Contact one of our experienced Staffing Experts today or apply online.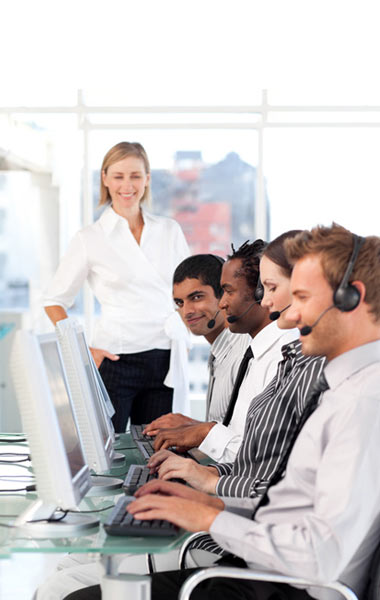 Reliable & Dependable
With Over 25 Years of Experience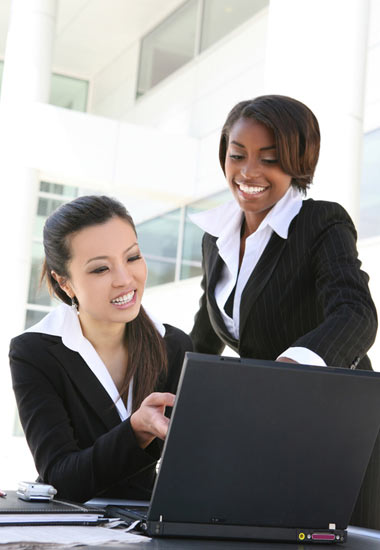 Skilled & Professional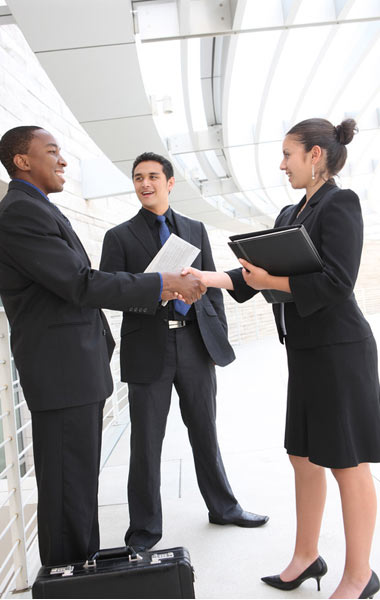 Recruiting Reimagined