Put Your Career on the Fast Track
Hire Standard's clients have been called "industry leaders", "stable employers", "career jet fuel", "intellectually challenging", and "fun and family-oriented".
We Offer Job Opportunities in Management, Property Management, Corporations, Non-profits, Membership Groups, Government Agencies, Educational Providers
We invite you to explore opportunities with our other hiring partners in corporations, non-profits, membership groups, government agencies, educational providers, financial/investment agencies, and other specialty areas in the Charlotte, NC and Washington, DC areas.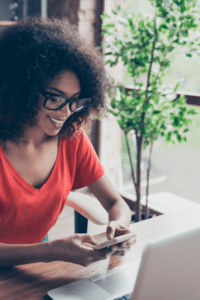 We invite you to post your employment credentials using the Job Seekers tab and indicate the best way to reach you or you can reach us via e-mail.
We look forward to working with you!


Want to learn more about which Staffing Solutions are best for your Business? Contact one of our experienced Staffing Experts today.