Your Source for Staffing and Recruiting in Charlotte, NC and Chevy Chase, MD
How We Are Different
The business world continually moves forward — and as it does, so too does the need for new construction. Many companies opt to pursue professional endeavors in expansion. When they do, a great deal of time leading up to their projects is spent trying to find capable prospects. The time spent searching for the right employees to handle your staffing needs could take weeks, and in some cases, months, if not longer. That's where we come in.
Since 1989, Hire Standard has set the standard for professional staffing and recruiting in Charlotte, NC, Washington D.C., and Chevy Chase, MD. We're committed to placing qualified professionals in positions at any level of your organization. At your request, we'll help you pinpoint exactly the talent you need depending on the specific skills, personality, and experience your open position requires.
Not only do we know where to find top-tier talent, but we also know how to evaluate prospective employees' past performances and will work quickly to help you meet your organizational objectives. Reach out to our staffing experts for more information about how we can provide you with personalized employment solutions.
Helping Clients Find Capable Candidates
Our company excels in collaborative relationships between clients and candidates, bringing together performance-oriented companies and employees to fuel their mutual success. We understand that there are no universal employment solutions. That's why we strive to deliver individualized assistance for each organization we work with. You can have the utmost confidence when you call on us because:
We require performance-based supervisory references.
We offer both background and ROI foreground checks™ – an exclusive service to predict future performance based on your chosen criteria.
We are a member of the American Staffing Association which promotes legal, ethical, and professional practices for the staffing industry.
We are NAPS-certified as Certified Personnel Consultants (CPC).
We are a woman-owned small business.
Hire Standard is the definition of Higher Standards.
We are approved to recruit contractors for the Federal government based on our GSA contract.
When you're looking at hiring capable professionals for your upcoming projects, our competent staffing experts who can help you move forward to a more prosperous future. Find out how we can best serve you and your organization.


Want to learn more about which Staffing Solutions are best for your Business? Contact one of our experienced Staffing Experts today.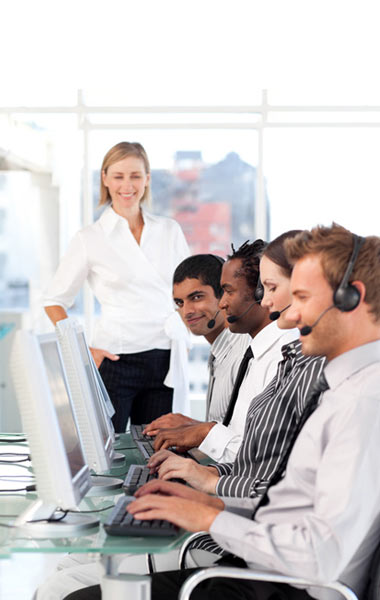 Reliable & Dependable
With Over 25 Years of Experience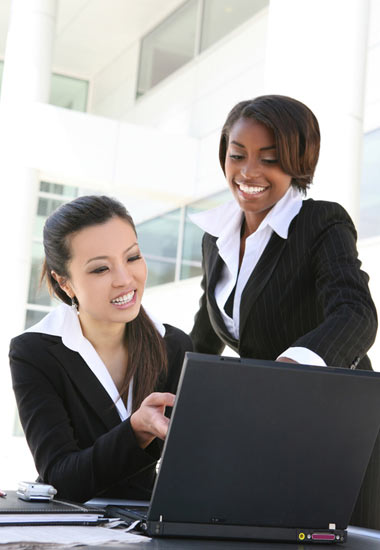 Skilled & Professional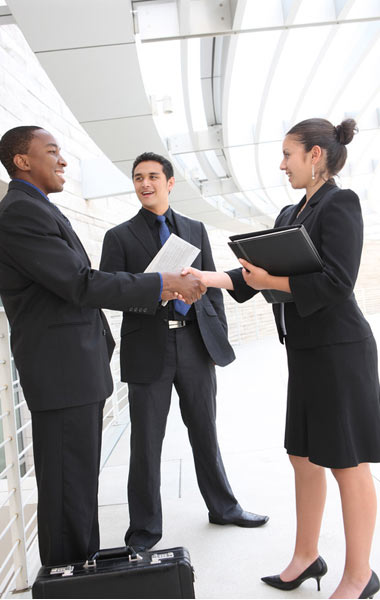 Recruiting Reimagined